Zen Mondo Japanese Dining
326 Upper Street, Angel Islington London N1 2XQ
Monday to Friday Lunch 11.30am to 2.30pm (last orders)
Dinner 5pm to 10pm (last orders)
Saturday & Sunday 11.30am to 10pm (last orders)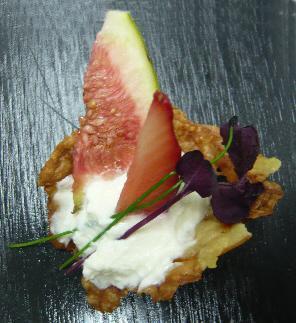 About Us
Delicious, healthy, affordable and fresh Japanese food for you and your family. That's what's on our menu – and we are glad you stopped by for a taste.
Food
We offer the best of Japanese food with a modern twist to eat in our cosy restaurant just five minutes from the Angel.

As well as Sushi & Sashimi we have delicious Japanese hot dishes such as Sukiyaki, Ishikari Nabe & Butakaku.
Or you can pick up one of our tasty
Obento
lunch boxes to eat at home or in the office.
We can also tailor a meal just for you, and of course, we cater for events large and small.
And we are the only restaurant in the area that has a Japanese owner and chefs.

Take a look at our menu, and
come visit us

.
Itadakimasu

!
Philosophy
To provide a comfortable and relaxing environment in which to enjoy our modern Japanese cuisine.
"Nourishment for body and soul."
Customer Reviews

"Solid three stars, which to me means, "If I'm in the area and craving Japanese food, I'll go back...." yelp.co.uk user review

"Really excellent new sushi place. Fresh food, friendly service and interesting dishes. Well worth a visit" London Eating.co.uk customer review


"...it melted in the mouth so wonderfully that I couldn't resist."
yelp.co.uk user review.


"Truly one of the best dinning experiences of the year. Delicate, refined but completely unpretentious food combined with fantastic service at reasonable prices."
yelp.co.uk user review.
"Just like to say when I visited your restaurant yesterday evening with my partner I could not have been more happy with either the food or the level of service. The attentiveness of the staff and the delicious menu made the whole dining experience fabulous! We will revisit!" website response
326 Upper Street
Angel
Islington
London N1 2XQ
tel: 020 7502 2078